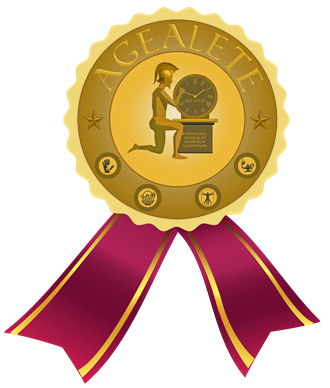 CertaPro is an area where YOU can find people with preeminent knowledge and top quality products that have been verified and validated by John Hubbell
BEING AN EXPERT
When putting oneself forward as an expert, there are various reasons that one has the right to do so.
Firstly, you can be an expert by elite experience and then recognised by one's peer experts. 
Secondly, you can be an expert by being an expert example of how you have achieved this expertise.
Thirdly, you can be an expert by being involved in academic study and achieving advanced qualifications that demonstrate you are an expert. 
Fourthly, you can be an expert by combining parts of the preceding three reasons.
JOHN HUBBELL THE EXPERT IN FITNESS AND REJUVENATION
John Hubbell has aging experience. He has reached the first stages of getting older by attaining 60 years and enduring some accelerated physical age issues due to his many years of high-level competitive sport and achieving a high level of fitness.
As a physical example of a fit 60 plus as an ice hockey competitor, he can still compete with elite players 20 and 30 years his junior, and to do this he needs to be extremely fit.
In a consultant based physical assessment John was told he had a physical age of 35.
For academic study, he has two undergraduate degrees in sport science and psychology and a master's degree in education that he earned in 1972, 1974 and 2006 respectively.
Ever since then, he has been upgrading his knowledge in wellness and keeping up to date on the most recent fitness research.
He is in the process of proposing a professional PhD in the study of biological ageing and well-being for seniors in conjunction with a wellness program.
This brings together the four reasons above to define John as an expert in fitness and physical rejuvenation of the 60 plus community.